Almost every child under the age of eight has many toys. All parents choose toys that will develop their baby's intelligence. However, children don't need a lot of toys. Toys that match their intelligence and age are the best. So how do you help your baby choose the right educational toy?
The first thing to look at is the function of the toy. Some parents make their children happier or intellectually faster and buy inappropriate toys. But children don't know how to use these toys, which will make them afraid or encounter setbacks, which will hurt their self-confidence. And some simple toys can skillfully cultivate the habits of children to learn and explore, so that they can continue to have a sense of accomplishment and enhance self-confidence.
Secondly, a good toy should be versatile so that children can have fun. This can not only satisfy the child's curiosity, enthusiasm and enthusiasm, but also promote the development of the brain cells of the child and enhance intelligence.Finally, it depends on whether the toy has some appeal. The color, shape and composition of toys are important factors in attracting children.
The baby begins to learn to walk when he is about one year old. If you have tools to help them, you may learn faster. This Baby Balance Bike Learn To Walk Foot Pedal Riding Toy is one of the most popular 1-3 year old baby toy in the world.This bike will help the baby practice balance and let him or her learn to walk quickly! It is best to let the child use this toy before learning how to walk, let your child start his journey of learning to stand, it is made of green materials, no harm to your child, come on, let your child explore a wonderful The standing world!
Children are particularly sensitive to sound at an early age. It is very beneficial for them to listen to music when they are young, and the best age for them to learn musical instruments is four years old. Fashion Ukulele for Children Toy Mini Music Instrument is ideal for children over the age of three to learn, practice and play. Parents can teach children about basic rhythms, playing and other musical techniques. This toy encourages children to develop their auditory and creative skills and inspire their musical talent.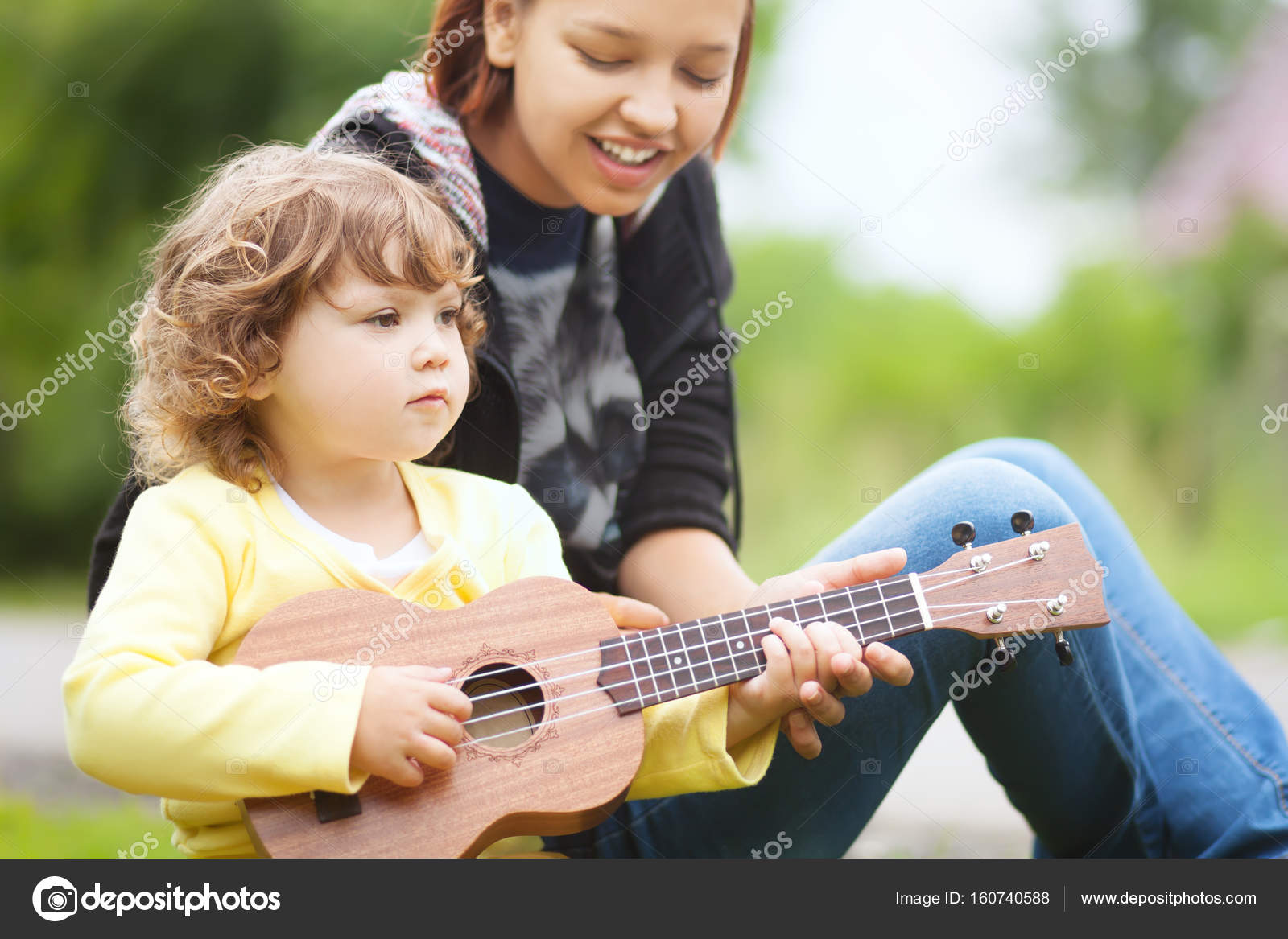 If your child is already in elementary school, you can give them some complicated toys. This 5mm NdFeB magnetic bead magic ball field puzzle educational toy is very useful for developing their imagination and creativity. These magnets are very suitable. Children's DIY invention project. Magnetic beats are designed to help children gain physical and mental health, improve their logic analysis skills, exercise their brains, eyes and quick thinking. Magical beads also help to release stress or stress in everyday life, develop wisdom and increase creativity. It's portable and kids can create different shapes anytime, anywhere. This product contains accessories that may be dangerous when swallowed and Suitable for children over 8 years old.Please keep the buckyballs away from electronic devices because their strong magnetic force can damage the device. Let them stay away from magnetic storage devices such as credit cards, floppy disks or hard drives.